Use the Finance Calculator  to calculate (as a guideline) your monthly costs for the gutter vac on finance you want to buy.
Oxford Funding will take all the details they need over the telephone and aim to have a formal offer back with you the same or next day.
They may ask to see bank statements and other papers but they will try to only ask you for items which you confirm you are able to send.
With rates and terms to suit most clients whether new start or well established we are confident Oxford Funding can offer you a cost effective means of acquiring the equipment you want from us at gutter vacuum systems.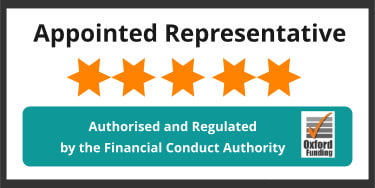 The main reason for finance is simply that you want to buy the equipment but you either haven't got the cash – or you don't want to use your own cash – so you in effect borrow the money to pay for the equipment.
It is extremely important for your business to remain cash positive (solvent).  If you think you may need your funds for working capital then lease finance or Hire Purchase may be the correct way to pay for your equipment.
It may also be that you simply don't have the funds to buy the equipment. It may be that you have enough funds to buy a machine – but with finance you can get a bigger/better/more appropriate machine – or get two of them!
Provided the equipment earns more for you than it costs, it probably makes sense to borrow the money to pay for it.
Lease Finance & Hire Purchase
Recently banks have found it difficult to lend money to new start or small businesses. Lease and HP finance is much more flexible and is available to smaller and new start businesses.
If you have been trading for some time then the lease and Hire Purchase lenders are undercutting the banks to get hold of quality customers like you. So the rates are often better than your bank will offer.
Reducing Your Tax Liability
By allowing Oxford Funding to arrange lease finance for your equipment, you are also maximising the amount of tax that you can save.
Lease finance is 100% tax efficient as it allows you to offset each payment as a taxable business expense, in the same way you would offset your other running costs, such as rent, heat and telephone
MATCHING COST TO INCOME
It makes commercial sense to pay for your equipment over the lifespan of that equipment.
Your income and expenditure is aligned, and when you have finished paying for the equipment you can renew it/upgrade it with no extra cost – which ensures your equipment stays up to date.
SHOP NOW. PAY LATER WITH KLARNA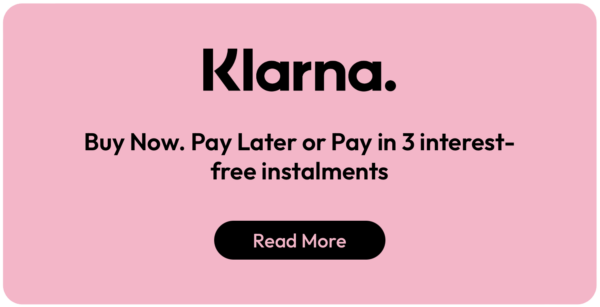 We're thrilled to announce that we now partner with Klarna, bringing you new ways to pay at checkout. (T&Cs Apply)
You must be 18+ to use this credit offer. Klarna uses soft searches with credit reference agencies. These do not affect your credit rating. Missed payments can affect your ability to use Klarna. Pay later complete terms. Klarna's Pay in 3 instalments and Pay in 30 days credit agreements are not regulated by the FCA. Missed payments may affect your ability to use Klarna in the future. 18+, UK residents only. Subject to status. T&Cs apply. https://www.klarna.com/uk/terms-and-conditions/